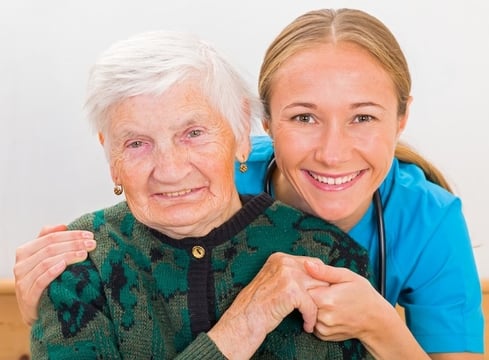 Memory care communities are a specialized type of assisted living community that place an emphasis on those who suffer from memory related diseases, such as Alzheimer's and Dementia. If your loved one with a memory condition is looking at places to retire, consider a memory care community in Sarasota, Florida that offers programs designed for your loved one's needs.
Related Blog: Preventative Measures You Can Take Against Dementia and Alzheimer's
1. The Programs that are Available
Physical activity is important in preserving memory. While independent living is important, exercise and group activities help prolong life and health. Programs may include everything from on-site physical therapy to games and other activities. Keeping your loved ones interested and engaged can greatly enhance their golden years.
2. Staff Training and Care Ratio
Examine the amount of training staff members are required to have, including ongoing training. It is also important to know how many staff members are available to care for residents during day and nighttime hours. If your family member needs assistance in the middle of the night, will there be staff available, and is there a doctor on the premises to look after them should they need it?
3. Medical Services and Special Needs
As we age, we develop special medical needs and conditions, ranging from diabetes to slower healing rates. Retirement communities that take these needs into account are important for your peace of mind and the health of your family members. Medical attention that can be available in minutes could prevent injury or long-term conditions if your loved one falls or becomes ill.
4. Communication with Family
Seniors with memory conditions may forget to keep you abreast of things that have happened in their lives. To avoid being left in the dark, an assisted living community should be willing to notify you of illness and let you know what progress is being made with treatments.
5. Security and Community Services
A community that provides around-the-clock security is vital to the welfare of aging loved ones. But it is also important to consider other services, including dining, laundry and household maintenance. A well-rounded senior living experience provides everything that is necessary for a comfortable lifestyle.
Sarasota Bay Club offers luxurious living for seniors in Sarasota, Florida. We provide residents with the care they need and the resources which allow them to enjoy their golden years. To find out more about our independent living opportunities, please contact us today.