Just one click of a mouse or tap on your smartphone and a world of medical information appears. Doing an internet search of your symptoms is a quick way to cause yourself unnecessary panic and concern. Online tests such as those for Alzheimer's Disease have both pros and cons when it comes to identifying the disease. Let's take a closer look at why the tests can help, and harm, your findings.
Related Blog: How Alzheimer's Disease Affects Your Body Other Than Memory Loss
Pros of Online Tests for Alzheimer's Disease
There are advantages to conducting your own online test for Alzheimer's Disease. For one, you can do the test in the privacy of your own home. Online tests are often printable so that you may fill them out, then take them to your doctor for review.
It is important to note that online tests for the disease do not provide a diagnosis—that's for your doctor to decide. The tests evaluate cognitive skills such as memory, language, and problem-solving. Tests may include questions involving money, time, or naming so many of a certain thing, like animals.
Test results involve a scoring system that your doctor will use to determine the outcome. Online testing is a helpful tool for the early detection of the disease, something that is crucial when it comes to treatment.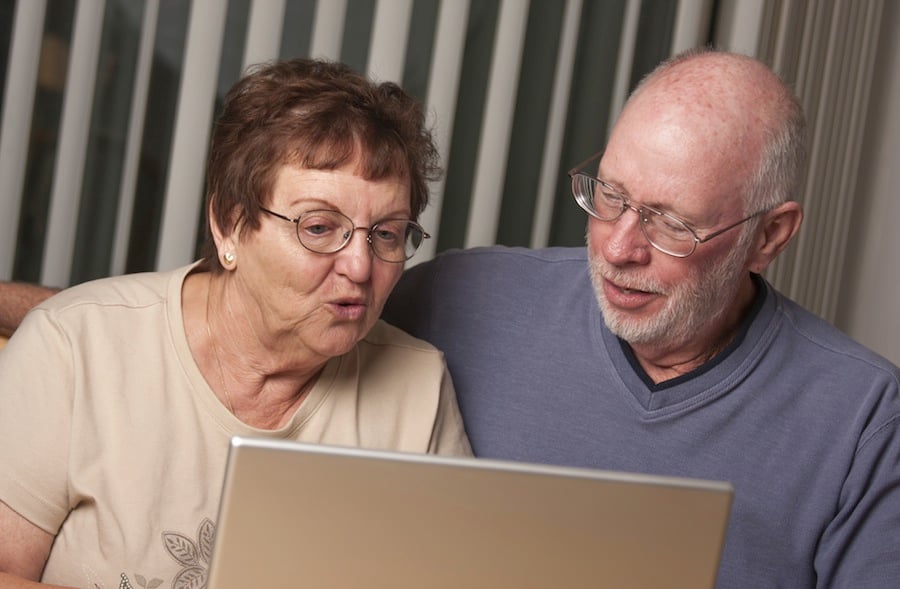 Cons of Online Tests for Alzheimer's Disease
As with any online medical information or testing, there is a great opportunity for misinterpreting the results. Just as taking the test can send you into a panic, the reverse is also true—you may not take the results seriously at all.
Interpreting the results of your test is a job for your doctor, however, before you take any test, be sure to take the right test. Be alert to any tests that don't seem legitimate. Safer tests tend to come from universities and nonprofits researching Alzheimer's disease.
If something feels off about an online test, don't risk it. When in doubt, call your doctor's office and ask for recommendations for online tests for Alzheimer's disease. Another useful source for information is the Alzheimer's Association.
Be proactive with your health, but also be cautious. Seeking the professional opinion of others is the best course of action when it comes to all matters involving Alzheimer's disease.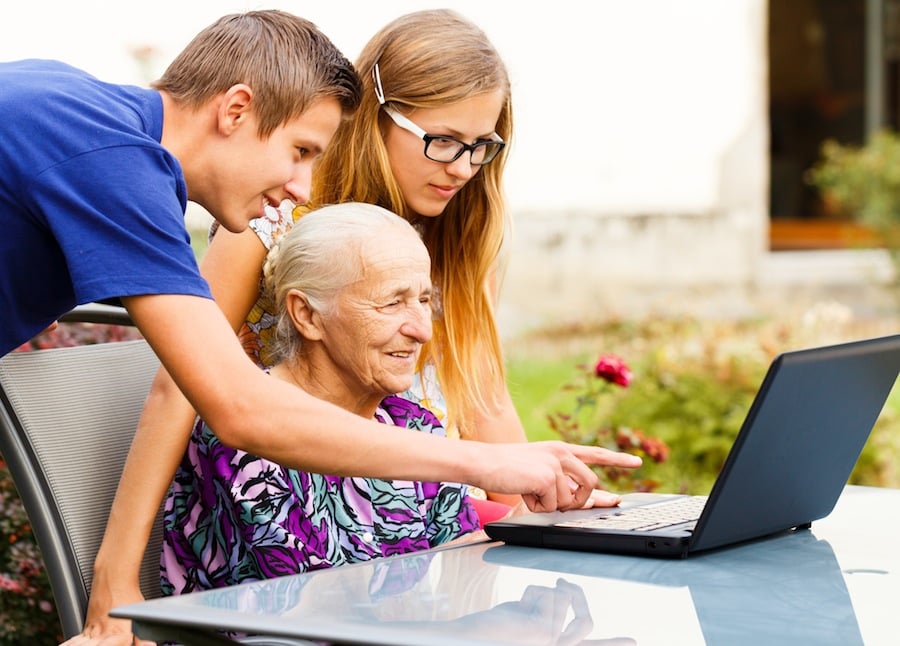 Bayshore Place at The Inn at Sarasota Bay Club
An Alzheimer's disease diagnosis is something you never want to hear for you or a loved one. While there is no cure, there are still healthy and engaging ways for patients to maintain a certain quality of life.
Bayshore Place is a secured assisted living and skilled nursing community located in Sarasota, Florida. Located on the second floor of the Inn at Sarasota Bay Club, Bayshore Place offers quality care on a personal level.
As Alzheimer's disease progresses, you or your loved one will require care with such things as daily tasks. Brushing teeth or hair, bathing, and basic hygiene become harder for patients as they may simply forget to wash their face. Your loved one may need assistance walking or with eating, which is important for maintaining proper nutrition.
Our friendly and professionally trained team care deeply for our residents. Family is welcome to visit 24 hours a day and we strive to keep communication open and flowing between staff and loved ones.
We realize that every resident has a different need and may be in a different stage of the disease. That's why we focus our care on the needs of our individual residents. Our on-site medical services are an added plus to the care we provide residents. To learn more about what we offer and to schedule a tour, contact us today.