While Sarasota may once have been that sleepy little seaside community decades ago, it is now known as a hip, hot, fun, happening place to be, especially during the "season". If you're lucky enough to be in Sarasota during the holiday season, then you've got several choices for memorable holiday happenings. Here are some of the top events in Sarasota to get you hyped up during the holidays.
Related Blog: The Fun and Friendship at Sarasota's Senior Social Clubs


The Siesta Key Crystal Classic Master Sand Sculpting Competition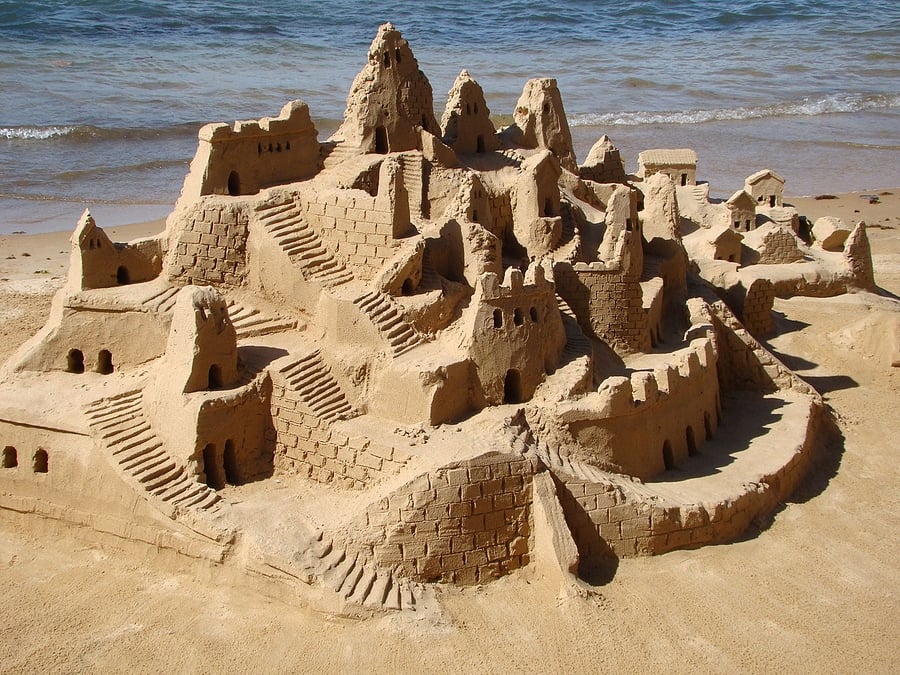 In the Fall each year, a second sand sculpting competition takes place. The Siesta Key Crystal Classic Master Sand Sculpting Competition in November. This event is for professionals and it has turned into an international competition over a few short years. You can watch the sculptors work up close on Siesta Key Beach.


A Taste of Chanukah at Sarasota Fairgrounds
Celebrate Chanukah in Sarasota on November 28th at the Phillippi Estate Park. Bands, kosher food, inflatables, a petting zoo, carnival games, an ice menorah, and a giant dreidel are just some of the things to look forward to at the 6th annual Taste of Chanukah.


Holiday Boat Parades
Ring in the holidays Florida style with Sarasota Christmas and Holiday Boat parades. You'll see that you're not the only one in the holiday spirit-various yachts decorated for the season are as well. The Sarasota parade is visible from Bayfront Park, City Island, or Centennial Park.


Holiday Night of Lights on St. Armands
Sarasota's famed shopping and dining destination holds its annual Christmas carol sing-along starting at 5:30 p.m. followed by Santa's arrival in his always impressive sleigh. This will then be followed by the tree lighting ceremony. Photos of Santa are also available later and there's a live nativity scene at St. Armands Key Lutheran Church.


Sarasota Opera
For a great night out on the town with the one you love, book a ticket to the Sarasota Opera. This historic location has been home to some phenomenal performances over the years, including Nabucco, Romeo & Juliet, Rigoletto, and more. When you enter, you'll get to see the stunning décor of the 1926 building with its modern-day adaptations. As of the past year, the Opera is now in its 61st season and has been a staple of the city since its inception. If you truly love experiencing the Opera, you can even become a volunteer.


Sarasota Downtown Holiday Parade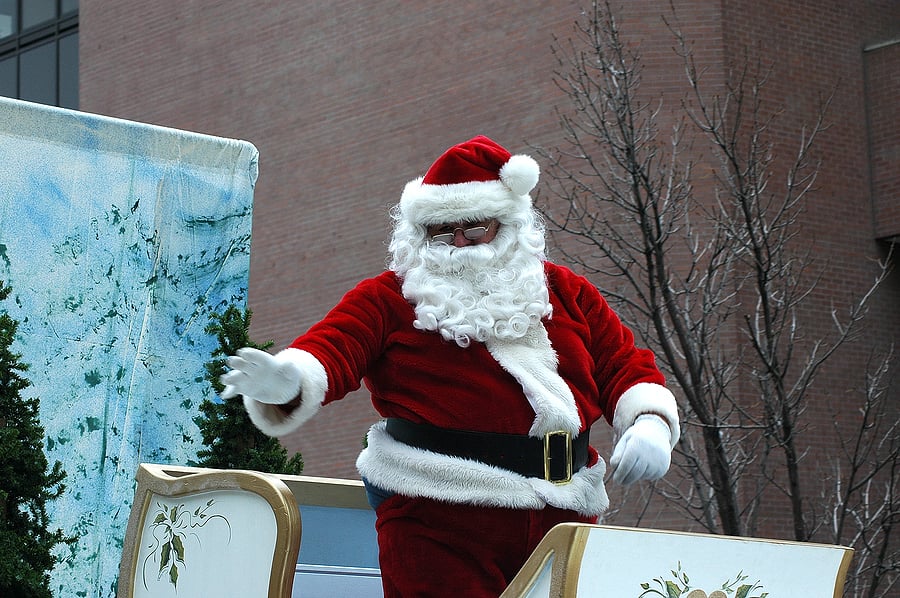 Running for more than two decades, the Sarasota Downtown Holiday Parade is one of the events that locals in the area look forward to every year. This event truly marks the beginning of the Christmas season in Sarasota. You'll see marchers, walkers, floats, cars, motorcycles, trucks, clowns, and more. There are also prizes for the best floats that grace the streets-the first prize float will win the mayor's trophy. The parade starts at 7 p.m. and lasts about two hours. It has become one of the biggest and most well-known parades in Florida.
---
Sarasota Bay Club is a full-service retirement living community that not only provides you with outstanding services but also gives you the chance to explore the main holiday events in Sarasota. Contact us for more information and for any queries.