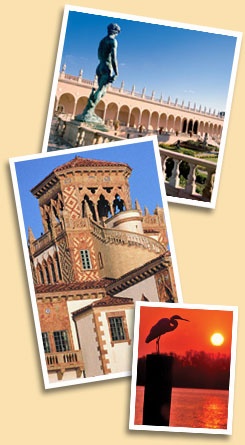 The team at Roskamp & Patterson Management Company is dedicated to providing the highest quality of housing and services to seniors while enhancing their lifestyle.
Sarasota Bay Club defines a gracious new era in Luxury Retirement Living. Carefully created to offer the very best of everything, this glorious residential enclave delivers on even the loftiest of expectations. Its magnificent architecture and stunning waterfront surroundings are surpassed only by its unprecedented array of exclusive lifestyle choices.
Sarasota Bay Club offers exquisite condominium residences featuring an incredible selection of expansive floor plan designs, each with its own uniquely gorgeous view. Sarasota Bay Club boasts an unrivaled list of world-class amenities and services, including award-winning dining and an amazing array healthcare choices, all set in an exclusive resort-style campus overlooking sparkling Sarasota Bay and regal Longboat Key.