In addition to the beautiful beaches, lush landscape, and tropical weather, Sarasota is home to a thriving culture and arts scene. In fact, U.S. News & World Report has Sarasota as number nine on its "Best Places to Live" in 2022-2023. It's the versatility and history that keeps this wonderful town consistently in high rankings for being one of the best places to live and visit. There are many attractions Sarasota offers, but we've narrowed it down to these five for the ultimate experience on the stunning Gulf Coast.

Related Blog: How to Maintain Your Luxury Lifestyle in a Sarasota Retirement Community


1. The John and Mable Ringling Museum of Art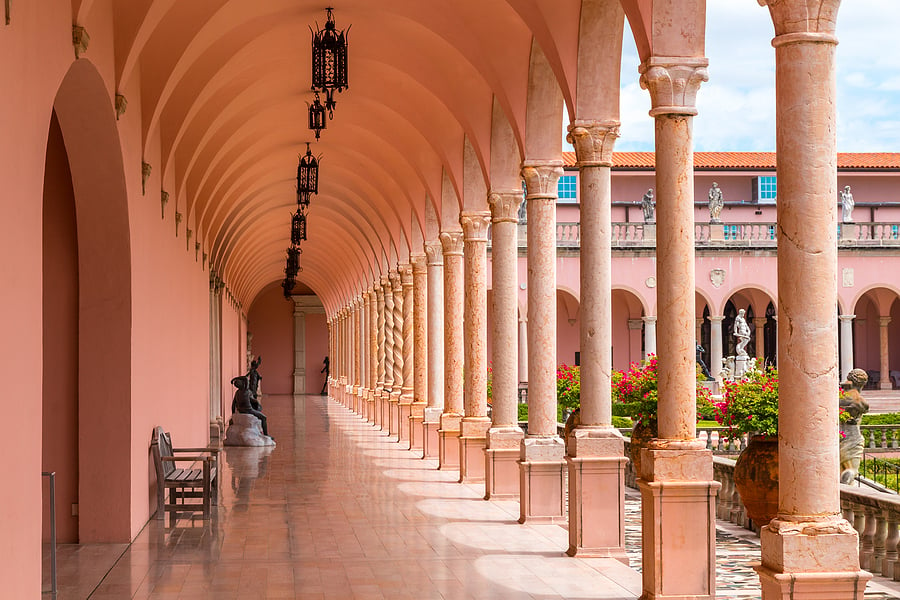 This 66-acre estate is a lavishly built museum that holds artwork bought by John Ringling who, you guessed it, founded the Ringling Circus back in 1871. While the circus days are far behind, this massive complex holds a state-of-the-art collection of paintings, sculptures, and photographs. In addition to the abundance of treasures within, the Ringling Museum also encompasses several whimsical gardens. Lastly, the Historic Asolo Theater serves as a performing arts theater for music, dance, and drama. Check out their calendar for fun events.


2. Crowley Museum and Nature Center
Take a step back in time by visiting this wildlife sanctuary in the peaceful Sarasota countryside. The Crowley Museum and Nature Center have preserved 198 acres of farmstead to reflect that of pioneer times with a sugar cane mill, blacksmith shop, pioneer cabin, and many other historical artifacts. Established in 1878, Crowley Museum also provides educational experiences with guided history tours and nature walks, a 3rd-grade science program, their Discovery Walking Path, and more. Explore the Pine Level Trail that pioneer settlers once traveled; or climb the observation tower to observe untouched Florida wetlands and the creatures that inhabit this pure and blissful environment.


3. Van Wezel Performing Arts Hall
Immerse yourself in some of the most exquisite Broadway, orchestra, dance, theater, and comedy performances in all of Florida. Van Wezel has a full and versatile schedule of entertaining shows in all categories--from blues musicians to adaptations of classic film and Broadway stories. It also has a variety of educational programs for all ages. The view alone is worth the visit, as the architectural landmark is nestled along Sarasota Bay.


4. Westcoast Black Theatre Troupe
Celebrate diversity and inclusion by visiting the Westcoast Black Theatre Troupe (WBTT) where you'll find dazzling performances at the only Black theater company on Florida's west coast. WBTT has been a leader in comedies, musicals, and Broadway productions as well as mentoring local youth in a free summer camp that consists of musical and play workshops. The troupe also expands into performing at local schools and other stadiums in the U.S. WBTT has certainly made a name for itself and has been featured in many different publications.


5. Marie Selby Botanical Gardens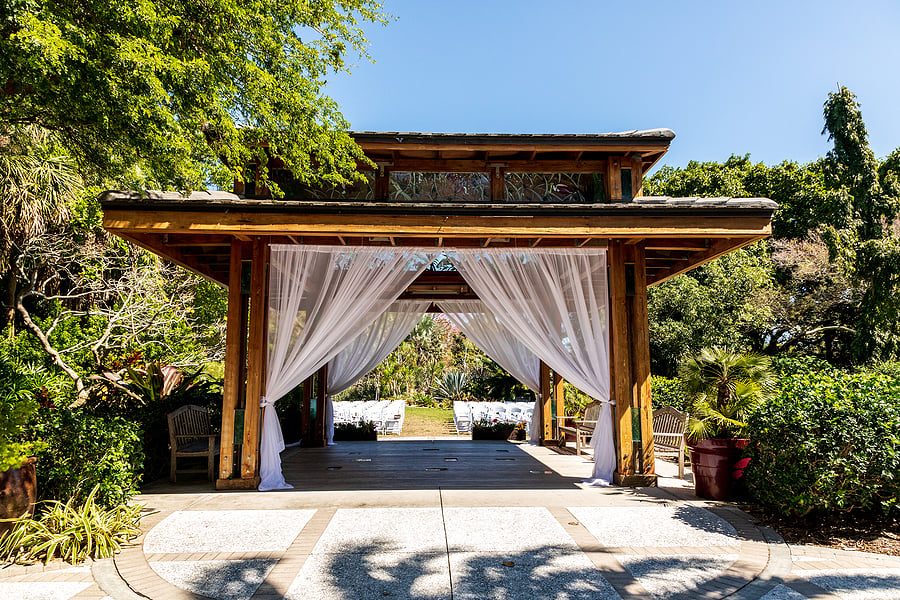 Head to the Downtown Sarasota campus or the Historic Spanish Point Campus for an unforgettable experience at Marie Selby Botanical Gardens. With two different locations, there's an abundance of exotic and rare plant species that provide a serene experience for anyone who visits. Botanical gardens play an important role in communities, providing research and educating the public about the importance of conservation. Mari Selby has a world-class collection of bromeliads, bamboo, ferns, orchids, and epiphytes, as well as a magical butterfly garden. One could explore this enchanting garden for hours as there is plenty to see and do.
---
Theater and art lovers; beach lovers; nature lovers; and everything in between--Sarasota is a place for all. While it's tempting to soak up the sun on one of our many breathtaking beaches, we encourage you to explore and learn about our wonderful community.