SARASOTA, FL — Freedom Senior Management, along with their communities Jacaranda Trace and Sarasota Bay Club, has been designated a Healthy Sarasota County Worksite.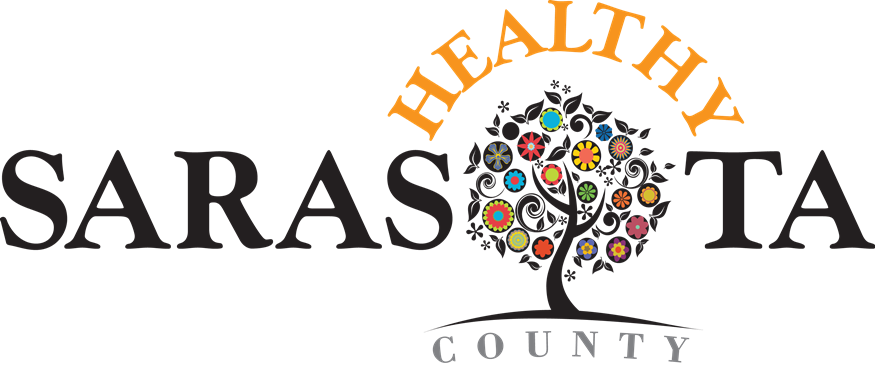 The trio joins twenty-one worksites in Sarasota County that have received this designation. Designation is awarded following a comprehensive review of programs and environmental supports regarding employee health and well-being.
The Healthy Sarasota County Worksite program, which is administered through the Florida Department of Health in Sarasota County (DOH-Sarasota), designates employers who are carrying out health promotion actions endorsed by the Centers for Disease Control and Prevention (CDC) proven to improve the health and well-being of their employees.
Eligibility for the designation includes completing the Centers for Disease Control and Prevention's (CDC) Worksite Health ScoreCard. Best practices in the areas of nutrition, physical activity, weight management, tobacco control, stress management, diabetes, vaccine preventable disease prevention, breastfeeding support and others are included in the ScoreCard.
Valuing employee health and wellness in our workplace is a standard held which we are proud of. The total employee experience matters deeply to us and our ability to offer a unique, varied, and individualized approach to wellness not only inspires many of our employees but keeps our communities relevant in a competitive employment marketplace.