Hiking or walking is an activity enjoyed by many. It's a great way to get outdoors and enjoy nature while also staying active. Whether you're looking to prevent weight gain, improve balance, or strengthen muscles, there are many trails in Sarasota designed to offer you the best experience.
Sarasota's sun-kissed shores welcome those who wish to venture out on foot. For more serene scenes, take a relaxing, easy walk. To get your blood flowing, go for a brisk and refreshing run. No matter what you choose, the reward is a healthier you!
Related Blog: 4 Benefits of Walking Daily for Seniors

Enjoy several walking trails in Sarasota. Although you can walk alone, it can also be a great way to get together with friends and family. We've highlighted some of our favorites below.


Eloise Werlin Park
Eloise Werlin Park is where sport meets peace. It features seven miles of walking trails and some of the city's best-shaded areas to sit back, relax, and enjoy the view. Built for those who enjoy the outdoors, this park provides safe and enjoyable places for recreation while also taking care of nature lovers. The Eloise Werlin Park is adjacent to Hart's Landing and sits on the eastern base of the John Ringling Causeway Bridge.
Phillippi Estate Park
Phillippi Estate Park is a natural treasure in the heart of Sarasota, with garden trails, sparkling creek-side fishing spots, and campsites that are the perfect place to relax.
In addition, the 39-acre park offers visitors a wide range of activities, including boating, fishing, and other water sports, picnicking, canoeing, kayaking, environmental education programs, riding trails for off-road vehicles, and snowmobiles.
It also includes Edson Keith Mansion, which is a registered historic site. Everyone is welcome to enjoy the beauty of this park and its facilities seven days a week.


Arlington Park and Aquatic Complex
Experience a natural Florida oasis just minutes from downtown Sarasota. The park is home to more than 350 bird and alligator species, butterflies, and rare wildflowers.
Additionally, the city park respects the natural beauty of Florida by being nestled in an oak hammock. Arlington Park has plenty of facilities for residents and visitors to enjoy, including a lap pool, free-weight room, playground, outdoor fitness gym, hiking trail, and dog park.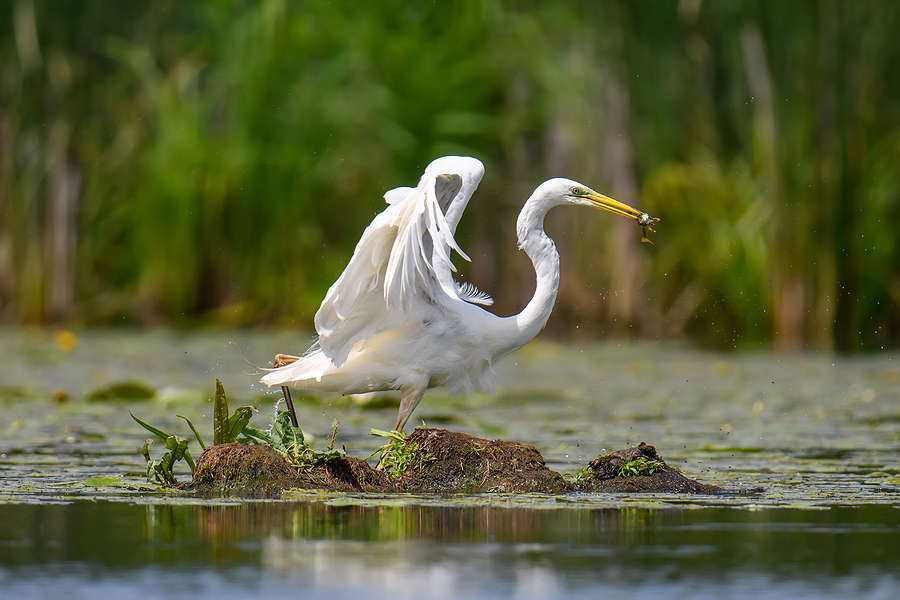 Bayfront Park
Bayfront Park is a one-of-a-kind urban park with three acres of beautiful waterfront. Experience colorful culture and breathtaking sunsets as you jog or walk your leashed pet in the park.
Love having barbecues with family? Pack up your picnic basket and blanket and bring them to Bayfront Park! As a dog owner, you can let your pet run off-leash in the designated area.


Cherish an Active Lifestyle at the Sarasota Bay Club
Sarasota Bay Club is your home away from home. From beautiful sunsets that wash over our heated pool to a breathtaking view of Sarasota Bay, our gardens, terraces, and courtyards make every day an open invitation to experience Florida.
Whether you are out for a stroll or enjoying a sunny day on the bay deck, we invite you to relax and indulge in life's simple pleasures.
We take pride in offering our residents a stress-free lifestyle, enhanced by unmatched amenities and impeccable service.
We're confident that once you've seen the lifestyle at Sarasota Bay Club, you'll agree this is a place where you can indeed cut loose and live the life you've imagined.
---
We offer a friendly and professional team with a well-rounded ability to lead you to all sorts of activities and opportunities. Contact us to arrange a personal tour.