Who says that living the retired lifestyle means you must sit at home all the time? Living in Sarasota is all about living your best life. For most, this means also sharing that life with a partner.
Related Blog: Key Reasons Why Sarasota is the Ideal Retirement City
Therefore, whether you are a couple that will soon celebrate 50 years of togetherness or one that is just rediscovering love with someone special, we want to help you spend quality time together. Here are five of the most romantic spots for retired Sarasota couples.
5. Experience Serenity at the Warm Mineral Springs
The atmosphere of Florida comes to life in North Port, where you can visit a warm mineral spring. It is one of the most perfect retired couple activities because the spring is 85 degrees year-round and contains healing minerals to relax and rejuvenate you.
If you visit with a partner, you can turn it into a romantic experience. A quick 30-minute car ride, and then you can take a stroll while walking hand in hand, enjoy a relaxing dip in the spring, and just spend quality time together.


4. Explore a Botanical Garden
If you are looking for romantic spots in Sarasota, you can visit the beautiful Marie Selby Botanical Gardens. It is a place of beautiful flowers, splendid waterfalls, and amazing things to see in every direction you look.
While visiting the Garden, you can walk and get lost in times gone by, seeing Florida as it was always supposed to be seen. Filled with orchids, ferns, bromeliads, and other types of flowering beauty. It will be the perfect place to take couple photographs that can be shared with your family.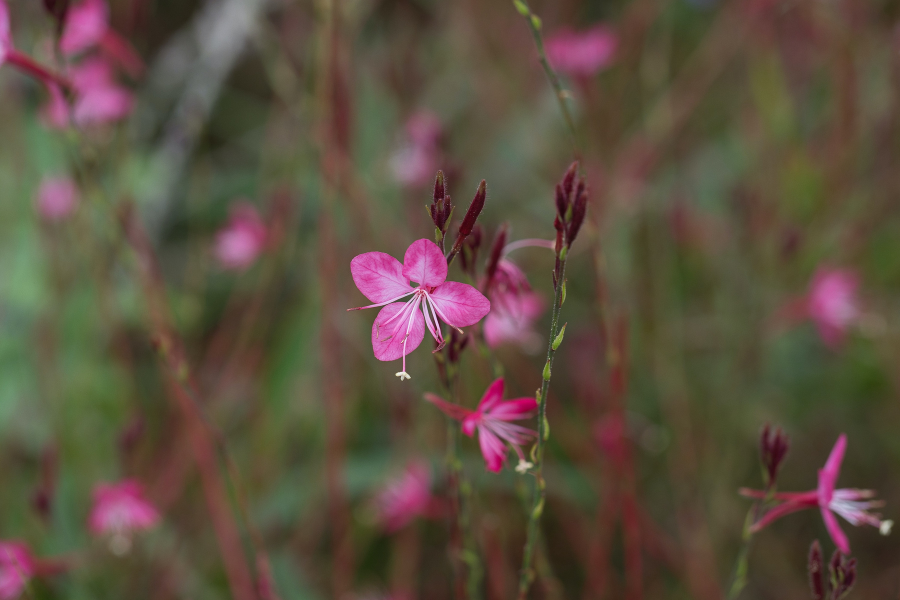 If you love the idea of nature but aren't interested in flowers, you could also consider going bird watching at The Celery Fields where 246 species of birds have been seen. It could be a great place for a romantic picnic for two.


3. Spend an Evening at the Theater
Since Sarasota is a place that is dedicated to cultural entertainment options, there are plenty of opportunities for you to spend an evening out doing romantic things with your partner. Some of the more laid-back retired couple activities involve visiting the theater.
There are many theaters to choose from such as the Florida Studio Theatre, Asolo Repertory Theatre, Sarasota Players, and many more.


2. Enjoy Fine Dining
There are many places you can go to enjoy fine dining in and around Sarasota, depending on your preferred meal choices. You can have foods from all over the world, going as exotic as you want.
Some options you may consider are the Indigenous Restaurant or Fleming's Prime Steakhouse & Wine Bar. Both combine American cuisine and romantic settings to give you a night that you both can remember for years to come.


1. Watch the Sunset Together
Perhaps one of the most romantic spots in Sarasota isn't in Sarasota at all. Since it is so close to the Gulf Coast, watching the sunset with someone you love is a great way to spend a romantic evening together.
You can choose to simply stroll together along the beach or take a sunset cruise if you would like more privacy and intimacy. Both are fantastic ways to bring a perfect day together to an end.
---
As you can see, when you call Sarasota Bay Club home, you will be living in an area that has romance around every corner. It is the perfect spot for couples to relax and just enjoy being together, living the life that you always dreamed of living.