Regularly eating fresh fruits and vegetables can help reduce most ailments that affect seniors nowadays. However, few people have the luxury of growing their vegetables and fruits in the city, and with the simplicities of opening a can, many of us have taken away from growing our veggies.
Today, there's a growing resurgence in local farm produce. Restaurants are honoring these hard-working citizens by serving farm-fresh dishes from their local farms every day; allowing more seniors to eat healthy dishes full of flavor.
Here are top places to visit for fresh, healthy dishes:

Related Blog: 7 Healthy Eating Tips For Seniors


Sarasota Farmer's Market
Sarasota Farmers Market is a great way to bring fresh farm produce to your family table. It's always open every Saturday from 7:00 am to 1:00 pm, regardless of the season. So, you can purchase fresh farm produce to fix your family's meals all week.
You can make it a place to visit with your family for a Saturday breakfast or lunch with the homemade foods that vendors bring to the market. They offer some entertainment, offering you a good time as you shop for groceries. So, if you need a place to enjoy good foods, buy groceries, and enjoy live entertainment, Sarasota Farmer's Market is the place to be.


Marina Jack II
Marina Jack II offers waterfront dining, where you can enjoy a relaxing sightseeing lunch tour or a sunset dinner cruise with your family through the inter-coastal waters. It is in the Marina Jack at 2 Marina Place, Sarasota, FL, and they offer different cuisines for lunch and dinner options. Nothing beats the luxury of enjoying your meal while watching the beautiful waterfront.


Restaurants Serving Fresh Farm Dishes
Sarasota restaurants are joining the movement to not only support the local farmers but also to serve healthy dishes to their patrons. Some restaurants you will find on Tropical Breeze include: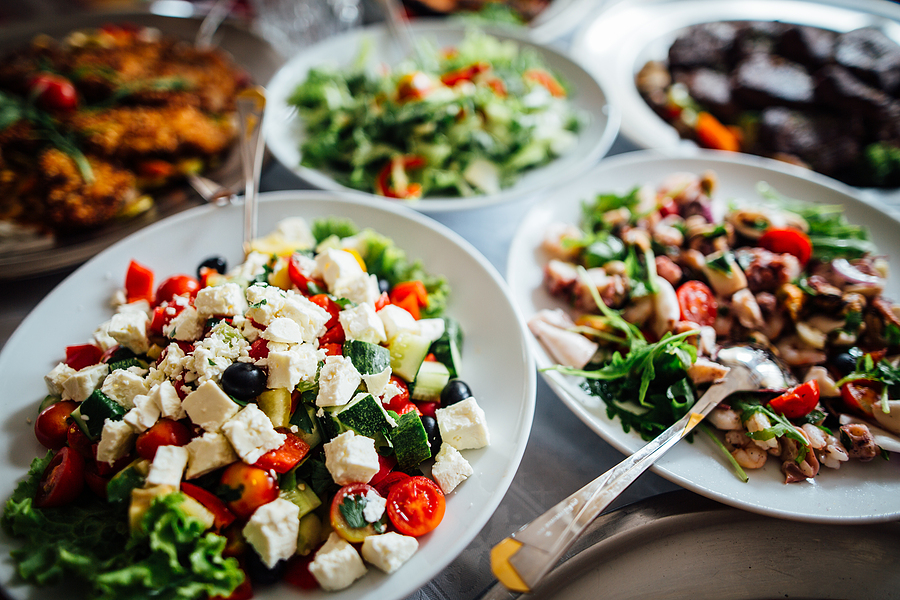 Cooking Classes With Giuliano Hazan
If you like cooking, you can take part in exciting cooking classes with Giuliano Hazan. He specializes in Italian dishes and engages a small group of people at a particular time.


Aprons Cooking School and Classes
How about an entertaining way to learn how to cook? You can enroll in Aprons Cooking School and Classes. The classes are at the University Walk store at University Pkwy, Sarasota, FL 34243. The place has exciting opportunities for people who want to learn how to cook fresh meals. You can contact them on 941-358-7781 to book a session.


Luxury Living at Sarasota Bay Club
Sarasota is a vibrant community where seniors can enjoy a rich and fulfilling lifestyle. At Sarasota Bay Club, you can enjoy retirement without venturing off the grounds with a variety of activities. We have live entertainment, lectures, and many other choices offered to keep you as busy every day. Our Bayfront location gives you access to many downtown activities just minutes away. You can venture away, and return to your relaxing, Sarasota Bay retirement home.