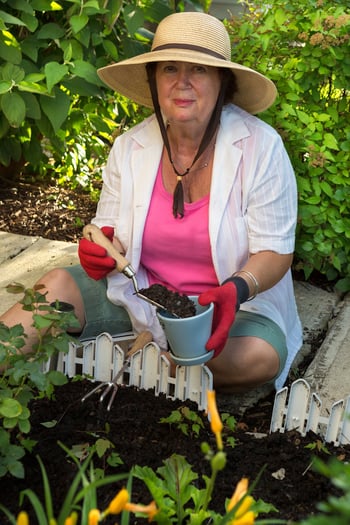 Most people want to live at home for as long as they possibly can. Seniors today can remain in their homes for a long time by pursuing a healthy and active lifestyle; however, it is important to know when living at home is no longer feasible.


Related Blog: 5 Benefits of Living in a Senior Living Community
If a senior is having difficulty with daily activities and their safety is at stake, then it may be time to consider moving them to a senior living community. Naturally, the decision to move can be a scary one for seniors and their families. It involves change and the loss of independence, which are difficult notions for many people to accept. However, it is important that the decision be made. Here are some of the ways that you can tell when it is time for the move to a senior living community:

When Home Maintenance Gets to be Too Much
Owning a home is a big responsibility that requires the homeowner to perform a variety of chores to maintain their property. This is on top of the housework and cooking. If mowing the lawn, maintaining a garden, or general upkeep of the house is simply too much, then it may be time to make the move to a retirement community.

When Your Health Starts to Fail
It is a fact of life that our health tends to get worse with age. However, not only can a senior living community offer emergency response systems and trained staff, they can also provide exercise classes and food options to make maintaining health easier.

When Loneliness is an Issue
The US Census Bureau says that 28 percent of people over 65 live alone. A study from 2012 that was published in the Proceedings of the National Academy of Sciences has shown that socially isolated adults over 52 face a higher mortality risk. Loneliness has also been linked to issues like cognitive decline and dementia. A senior living community can be a solution for lonely seniors by giving them the opportunity to make new friends among the residents and staff.

Even if you are presently in good health, it is a smart idea to prepare for your later years when you may require more assistance. Contact us today to schedule a tour and luncheon and see why Sarasota Bay Club can make your retired years the best they can be.