A man named Arthur Fletcher once said, "The mind is a terrible thing to waste," and a true statement it is. Even though the most important years of brain development occur during the formative stages of infancy and childhood, the health and longevity of the mind in later years can be greatly affected by maintaining good habits of mental exercise and creativity.
Related Blog: Top 5 Tips to Avoid Memory Loss in Your Senior Years
The elderly years are a time to forgo hard labor and focus more on the joys of life such as family and friends. It is also vital to acknowledge that these are the years of wisdom; it's when the experiences of a lifetime can be shared with younger generations to prepare them for life decisions and to remind them of how things used to be.
Simultaneously, it is also a time when the memory begins to struggle and clarity of mind faces clouds of perplexity and even confusion. This is a common occurrence for the elderly, but fortunately there are ways to prevent it!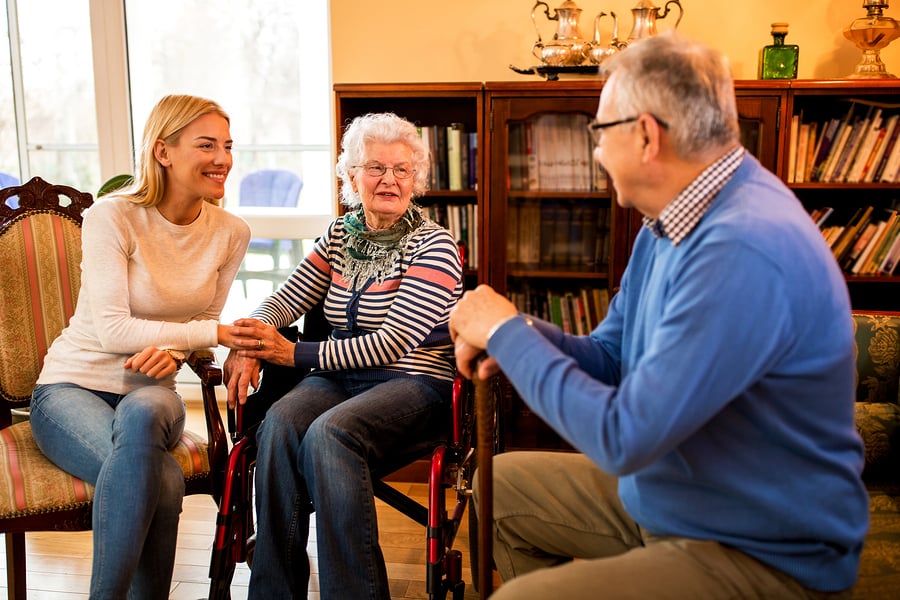 No matter what age you may be, you can start making changes in your life to promote a healthy mind.
These 5 simple exercises are easy to incorporate into day-to-day life and they are effective brain stimulators to "keep the gears turning."
1. Don't Stop Believing
Any stage in life requires a level of courage in order to move forward and accomplish goals. If a person is convinced that their mind will begin to fade no matter what they do, the drive to protect and expand it will disappear.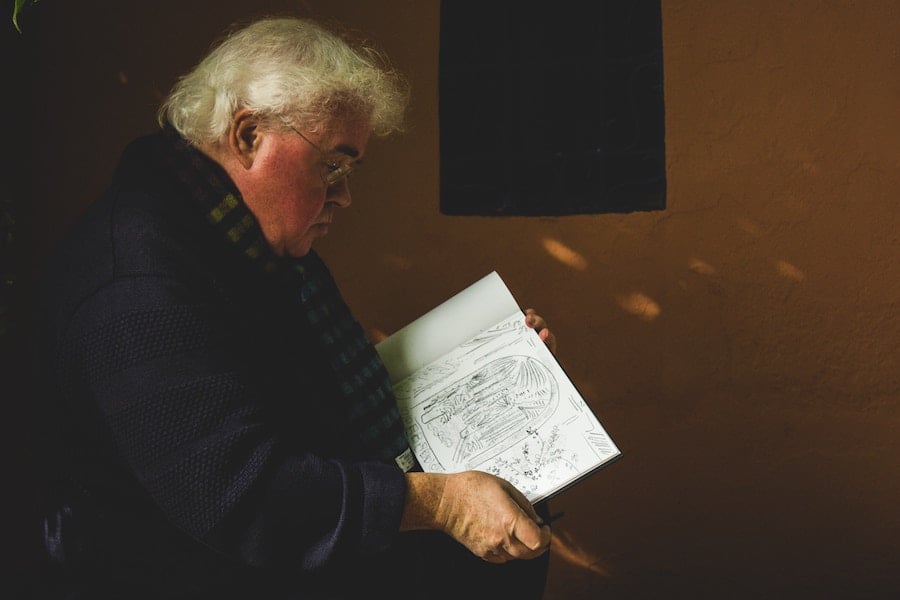 It is very important to stir ourselves (and others) up to believe in the power of self-motivation, and the valuable results of intentional preventions.
We only have one life to live, and the responsibility to steward our bodies should guide us to make the most of life as long as we have breath in our lungs.
2. Use Full-Sensory Learning
Studies have shown that using multiple senses during an experience can dramatically increase the effectiveness of learning. Even among those who were already facing the struggles of dementia, full-sensory learning brought a greater degree of focus and memory retention and it also improved their motor skills and the ability to communicate.
The senses of seeing, hearing, touching, tasting, and smelling each stimulate a different area of the brain. When all of these senses are working together, the brain fires up like the 4th of July!
This focus of the senses also helps the experience to embed itself in the brain, and the memory is more easily solidified.
3. Be Creative
Stirring up creativity is a way to bring fresh ideas into the brain and prevent mental dormancy; whether it comes in the form of watercolor painting, poetry, music, or even a craft like crochet. Research conducted by the Mayo Clinic Study of Aging revealed that elderly people who regularly participate in the arts are 75% less likely to suffer from MCI (mild cognitive impairment). Now that's a good reason to take up a hobby!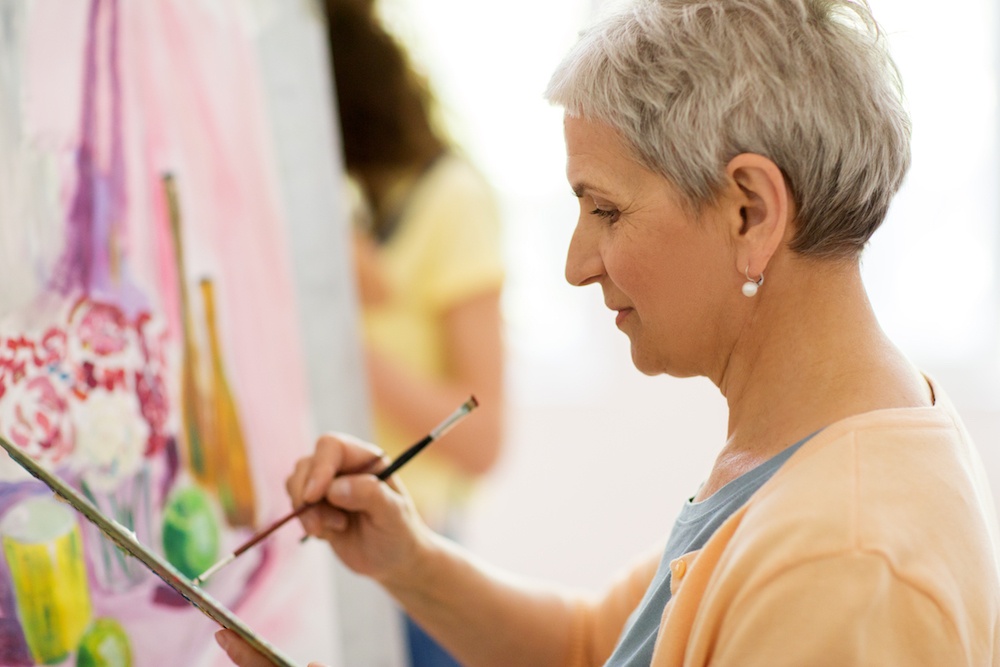 The possibilities are endless when it comes to nurturing a creative mind; writing out your life story, wood carving, pottery, the list goes on... and on. Everyone has a unique talent and a unique way to express themselves to the world; part of the beauty is exploring the options and discovering your gifts!
4. Stay Active
Physical exercise not only helps your muscles and bones stay healthy, it also has beneficial effects on your brain.
The National Center for Health Research claims that regular moderate exercise can boost your ability to function in terms of memory, communication, discernment, attention, and many other areas of day-to-day life.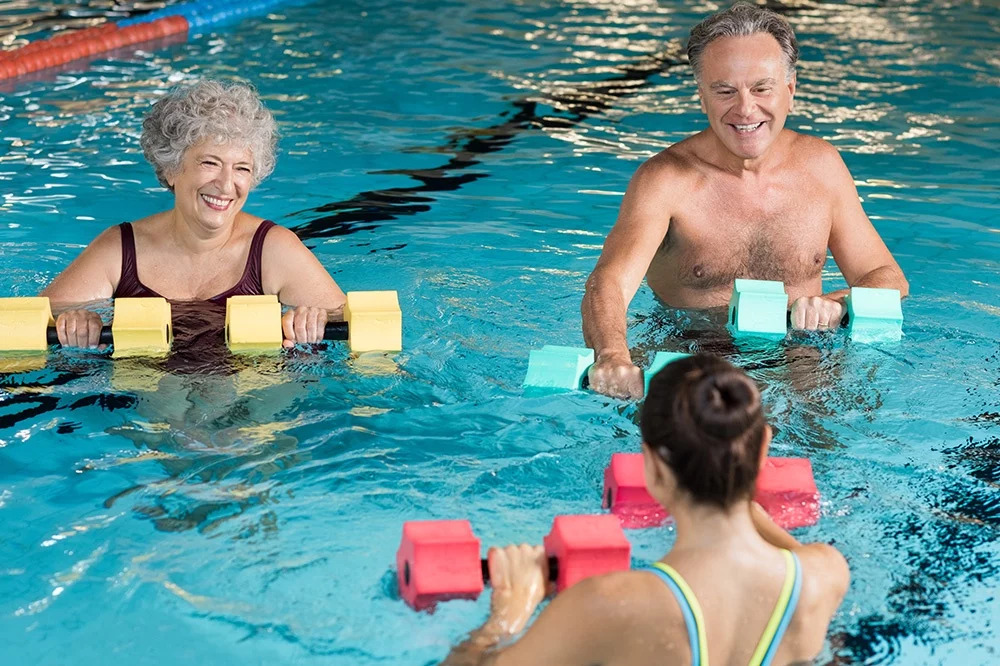 The Centers for Disease Control and Prevention (CDC) recommends a few hours of aerobic exercise every week, and muscle strengthening exercises at least 2 days a week.
Brisk walking is one of the best ways to increase blood flow and increase your breathing rate, but other options include biking, jogging, and swimming (which is very gentle on the joints!). It's best to start slowly and work up to reasonable goals; being mindful of how your body is responding to the exertion.
5. Be Sociable
Bryan James, an epidemiologist at the Rush Alzheimer's Disease Center in Chicago, discovered a significant connection between the mental health and social life of the elderly. During a study of more than 1100 seniors stretched out over a 12 year period, James observed that those who had highly sociable lives were much more resistant to cognitive decline than those who were more reclusive. Those who had little interaction with other people on a regular basis were almost 70% more likely to face disorders such as dementia.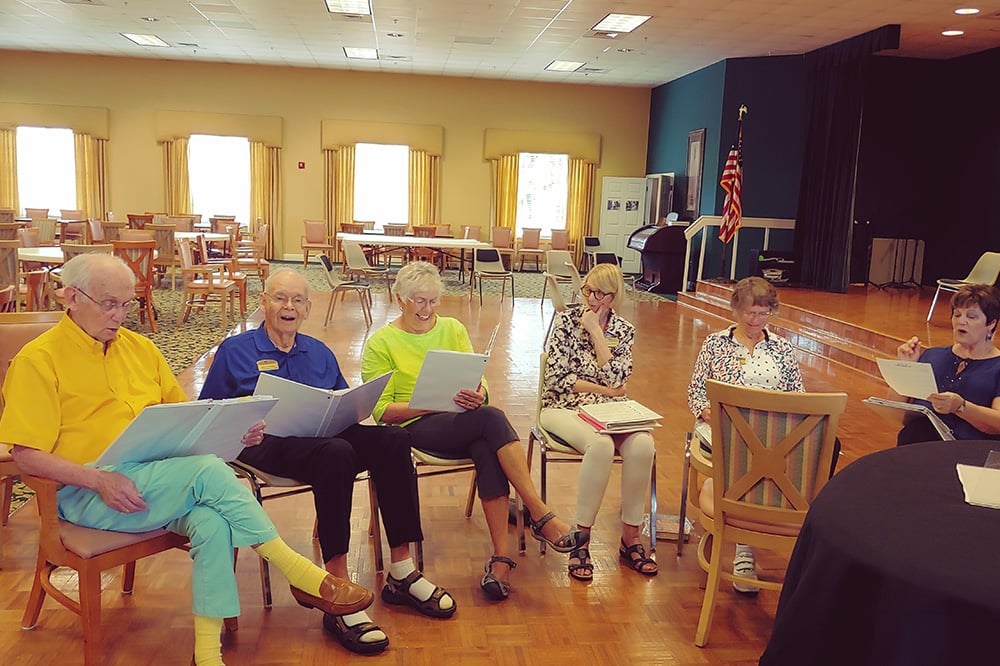 Not only is a social life good for you, it can also be a great way to help others too! It's how we encourage each other to stay positive and healthy; it's how we show love and concern for one another and demonstrate the intrinsic value of every individual.
---
Sometimes it can be hard for seniors to feel motivated in terms of physical and mental health; energy levels decrease, and mobility can become more of a challenge; but one of the most important things to remember is that life is precious, and every moment holds a chance to better one's self, and even the chance to change the world!