Like many residents of Sarasota Bay Club, you enjoy an occasional glass or two of wine with dinner. Of course, it's delicious, but is wine actually good for you? A number of health experts seem to think so.
Related Blog: Top Healthy And Exciting Dining Spots For Seniors In Sarasota With Farm-Fresh Foods


Modern Health Benefits of Wine
Nutritionally speaking, a glass of wine delivers around 125 calories along with significant amounts of magnesium, potassium, iron, phosphorus, and vitamin B6. Wine contains no fat, no fiber, and very few carbs. Most importantly, wine is an excellent source of antioxidants.

Wine may also support good health by widening blood vessels and lowering your risk of heart disease.

That's not all wine can do for you. By preventing and reversing cell damage caused by free radicals, wine's antioxidants may help prevent certain cancers. Additionally, antioxidants in wine have anti-inflammatory properties that may improve chronic conditions such as arthritis. Drinking wine may also benefit diabetics by reducing the risk of retinopathy and other complications of diabetes, says Healthline.


Antioxidants in Wine
The antioxidants found in wine are natural plant compounds that can reduce cellular damage and oxidative stress caused by unstable atoms known as free radicals, explains Medical News Today.

According to Fine Wine Master, the main polyphenol antioxidants in wine are:
Resveratrol
Quercetin
Anthocyanins
Procyanidins
Ellagic Acids
Catechins


Red or White?
White wine may be refreshing and delicious, but it doesn't deliver nearly as many healthful antioxidants as red wine. That's because white wines are made without grape skins, where most of the antioxidants, flavonoids, and other healthful phytonutrients are found.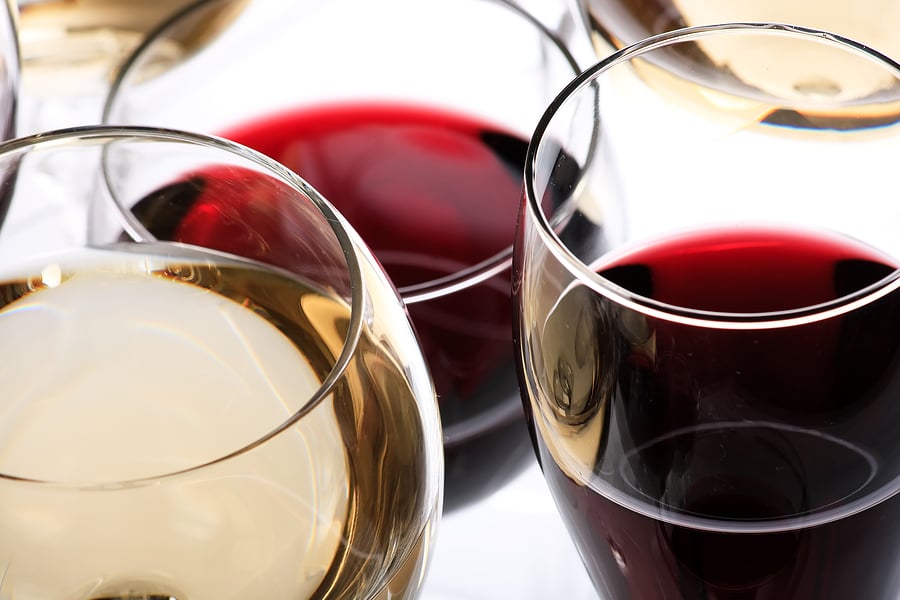 To best enjoy the health benefits associated with wine, be sure to choose a ruby red. As a rule of thumb, the darker the wine, the more resveratrol it contains.
---
At Sarasota Bay Club we're all about the good life. We offer a range of residences where retirement is a time to meet new friends and keep your mind engaged. When you're ready to know more about our exceptional community, contact us today to speak with a member of our team or to schedule a private tour.